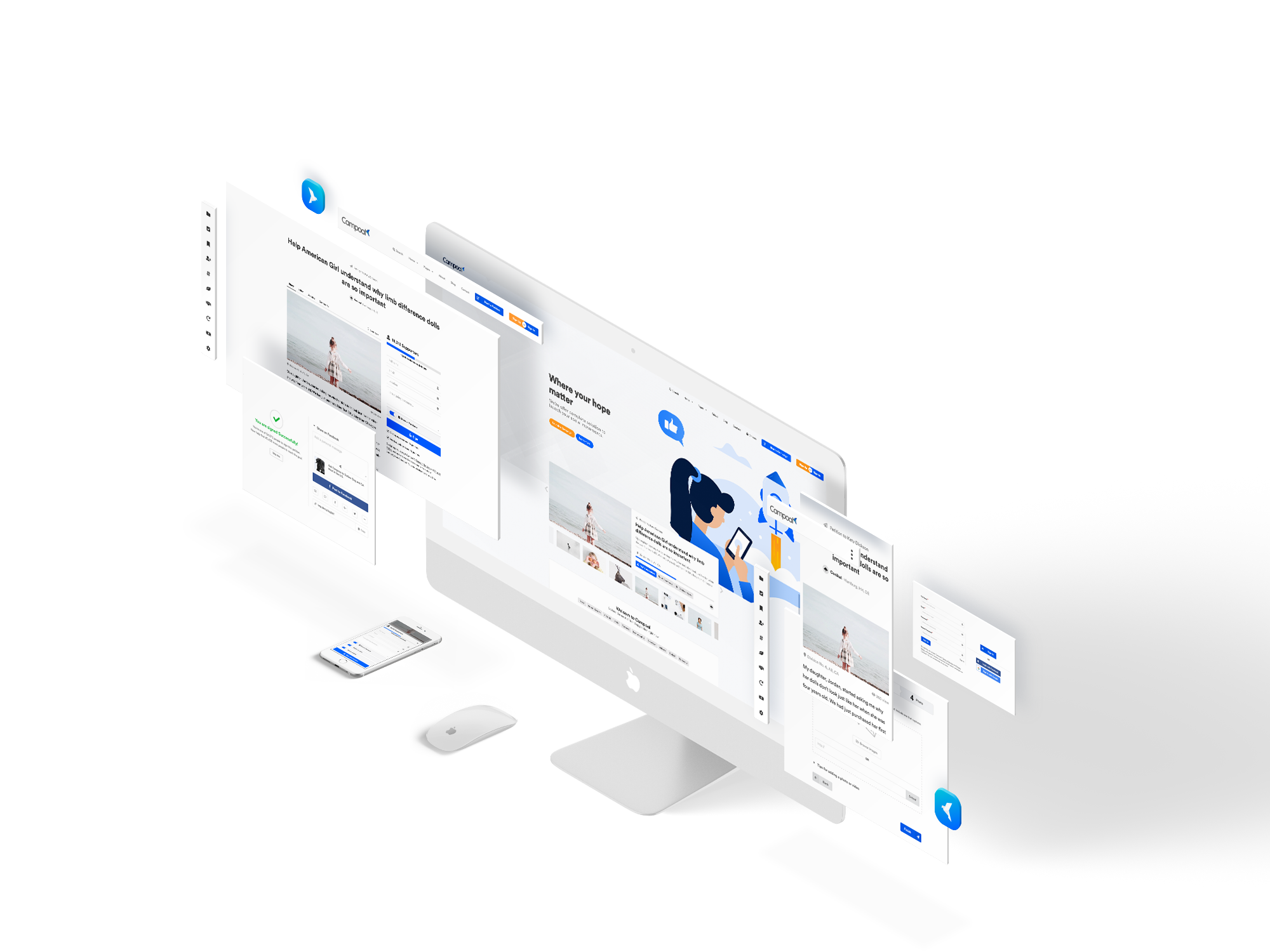 Petition Platform WordPress Theme
Campoal is a Complete WordPress Theme used to create the Petition Platform and Crowdfunding website where anyone can be start a social movement, collect supporters and fundraising to change something in society.
Fully Featured
No extra fees for plugin, you just pay once for the theme and use forever, all premium plugins is included.
Regularly Updated
Themes is improving every day to have regularly release new versions for bug fixes and new features.
Quality Code
Built for the latest version of WordPress with best development practices and optimized page load speed.
Main Demo
Campoal's visual style is simple yet distinct, making it an ideal starting point for your project whether it be a basic single campaign site, or complex platform website.
Launch Demo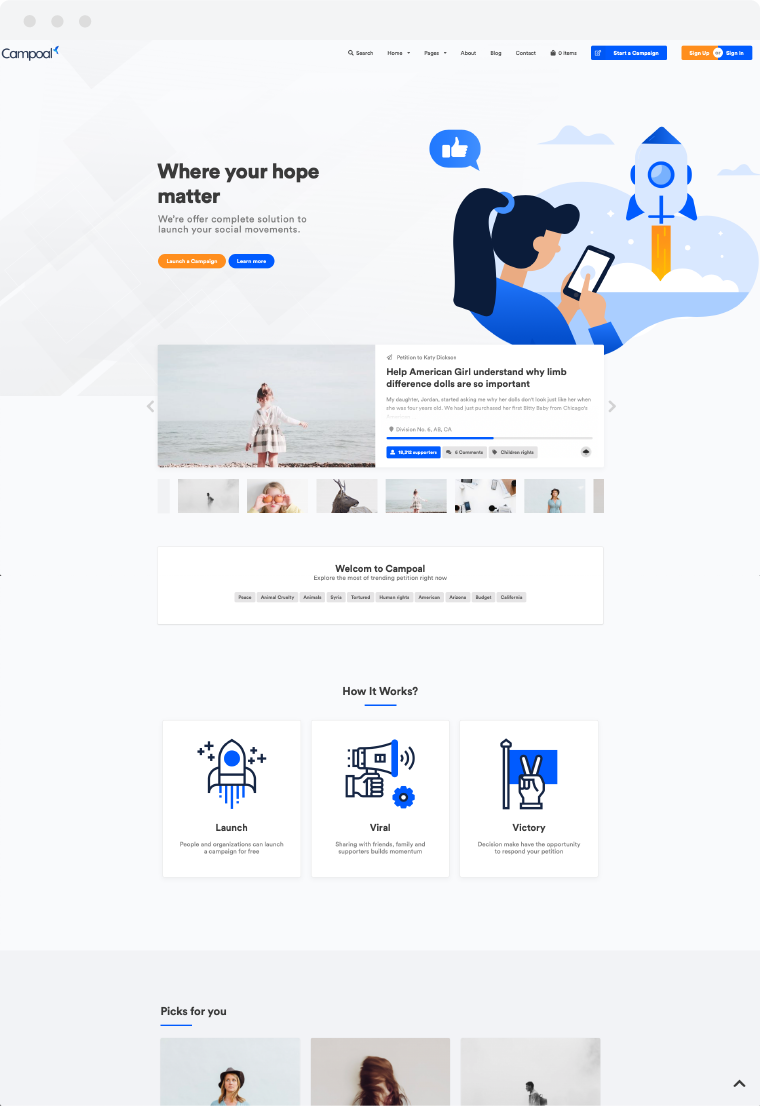 Submit Campaign
Campaign starter page is designed for petition starters quickly and easily to start their petition in four steps with decision makers search box, Google Place Autocomplete, drag & drop image upload and video embed.
Sign Petition
Users can support the campaigns by signing the petition, they can choose display their name or sign anonymously, receive the notice of petition updated or not.
After signing petition successful, a popup will be display for suggestions to supporters sharing that campaign on Facebook with their friends and an confirmation email will be sent to them.
Contribute & Donate
Petition starters can setup Contribute section with custom packages for their campaign to receive donations from supporters then widthdraw money on dashboard to their Paypal, Payoneer or Bank Account.
Supporters can donate for the campaigns via a lot of Payment Gatewayfrom Give Add-On like Stripe, Paypal, Authorize.net, Paytm, 2Checkout,...
---
* Give enables WordPress users to accept donations on their WordPress-powered website with flexibility and ease.
Decision Maker
Decision makers at the highest levels of government and business can switch to type of account for them and posts a public response directly on the petition for petition owner and signers.
Multi Author
Petition starters can set users in their team as manager of campaign by username or email, allow more people have permission to edit petition, add new updates and download signatures from dashboard.
Analytics Dashboard
Petition starters can see their supporters every day on Petition's Dashboard with Growth Chart and analyze supporters by Gender, Age and Country with the graphs are designed visually for easy to understand.
Email Automation
SendinBlue is deeply integrated with the Campoal theme. When a campaign is launched, an email list will be automatically created on SendinBlue and then supporters sign the petition their email will be saving to that email list.
When add a new update of campaign, an email campaign on SendinBlue will be automatically created with the content of update and mapped to email lists that email campaign can send immediately or schedule.
---
* SendinBlue offers cloud-based digital marketing tools empowers businesses to build and grow relationships through marketing campaigns, transactional messaging and marketing automation.
User Dashboard
With the dashboard, users can manage their campaigns, topics and users they are following, view the petitions has signed, manage their contributions and transactions of supporters from their campaigns.Update their financial information and make a withdrawal request.
Social Login
Facebook and Google are integrated with theme to sign in via their social account with just one click, improve user experience,and increase the engagement of new users.
Export Signatures
The petition administrator can be export the signatures of supporters as a CSV or PDF file use to submit for the decision makers.
Search Suggestion
Smart suggestion auto query on each word while typing on search box, help users can see the campaigns they are searching faster.
On search results page also provide a ajax filter allow refine query in one click.
Newsfeed
Once the user has logged in, the homepage will be redirected to the newsfeed, in here will display the campaigns from the users and topics they has followed.
Earn Money!
You can set service fees and transaction fees for each donation from supporters to campaigns. This amount will be deducted from the withdrawal money of the campaigns owner.
Become the next Social Enterprise and Help your Country become a better place
With the Campoal, We believe that anyone is also possible change the world, so we are here to empower you to create opportunities for everyone to speak out their problems.
Get an inspiration

90 Seconds
Responsive Design
Responsive Web Design is about using HTML and CSS to automatically resize, hide, shrink, or enlarge, a website, to make it look good on all devices included desktops, tablets, and phones.
View The Demos
Mobile Friendly
Like mobile first design, all pages are optimized to look great on mobile screens with draw menu, sign petition bottom sidebarand a lot of other custom for small screens.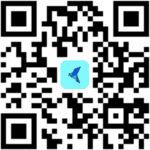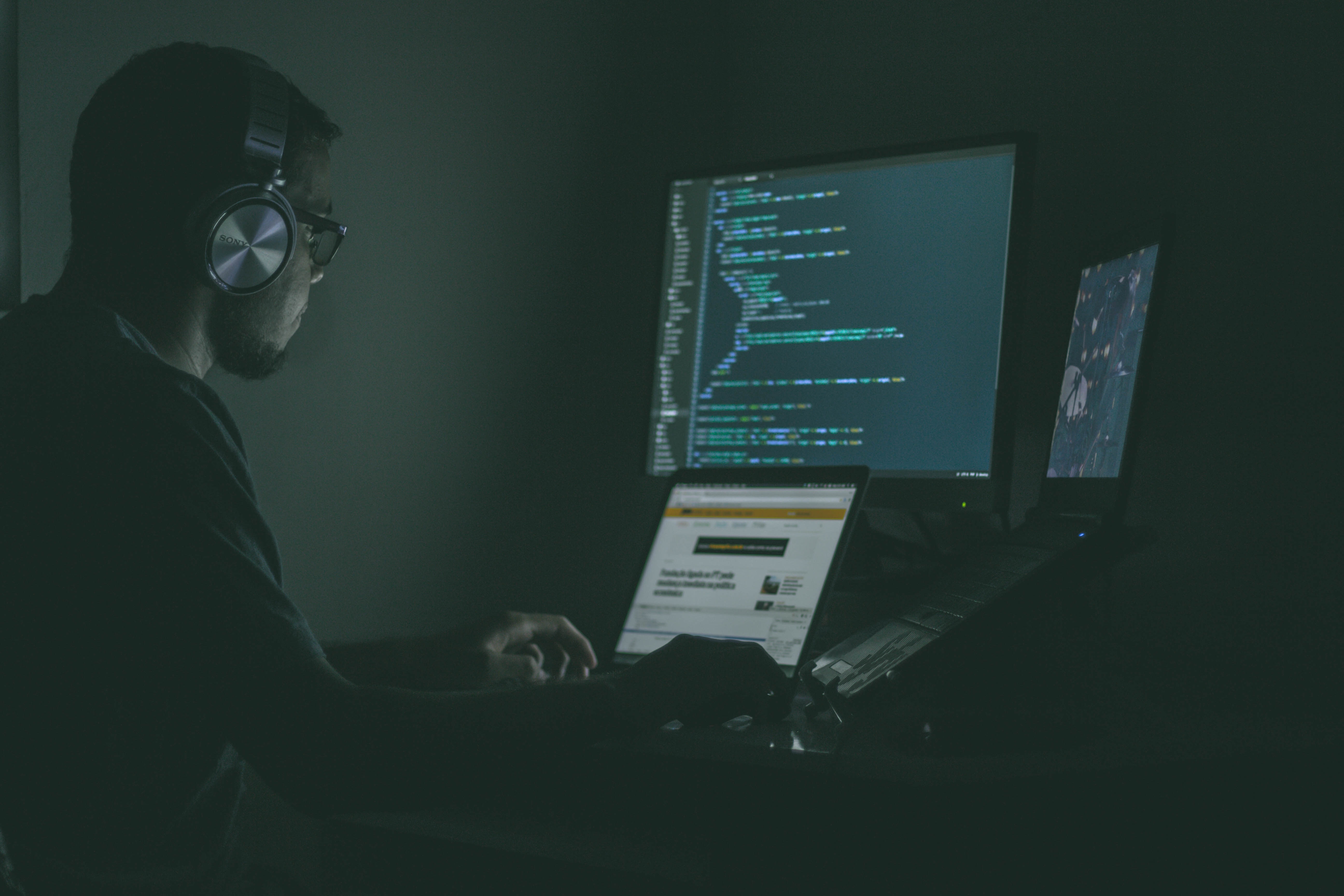 Premium design backed by
friendly support
Our customers love the comfort that comes with six-months of included support. Our dedicated support forum makes interacting with us hassle-free and efficient.
Very Nice. Though its for very limited users but still very very nice theme.
Price
$89.00
Regular License.
---
Strict quality checked

Future updates

6 months support

Included premium plugins

Demo data import

Purchase Now