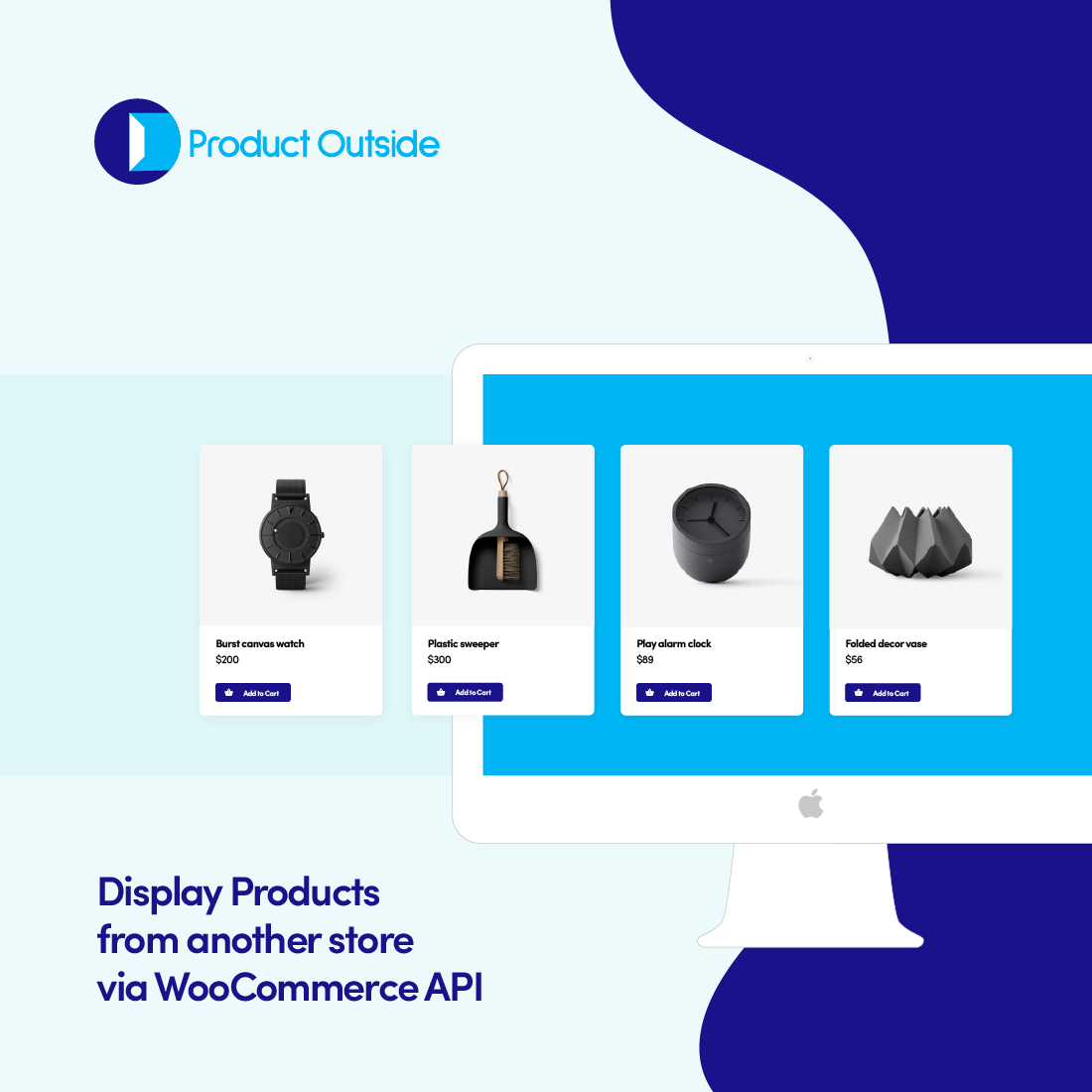 Product Outside plugin for WordPress
Product Outside is an plugin that allows a WordPress site to display products from another their own WooCommerce store through the WooCommerce REST API with a flexible shortcode to display it anywhere on the site.
Learn more
Buy Now
$29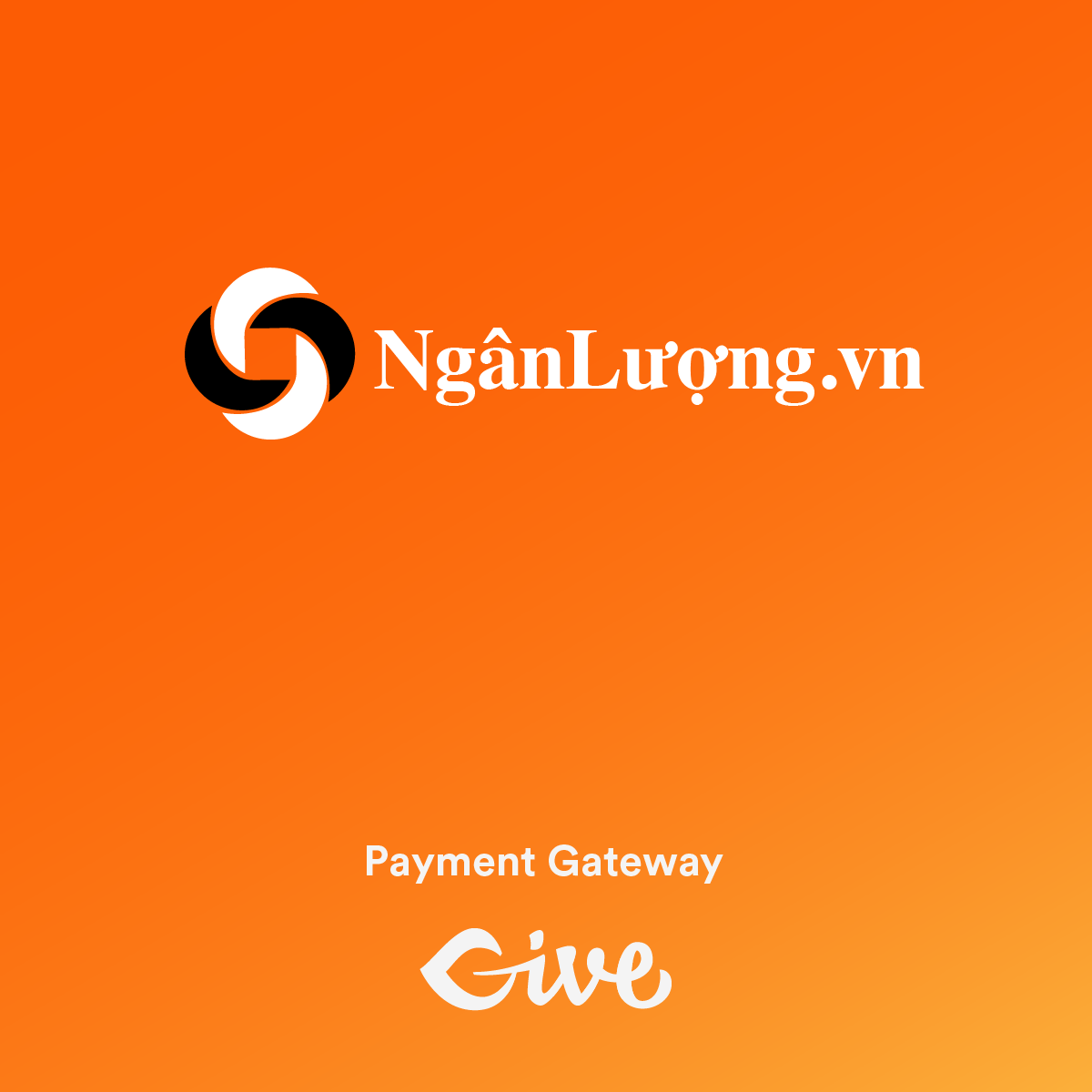 Ngan Luong Payment Gateway for Give
Ngan Luong Payment Gateway is an add-on dor Give plugin allows you to connect Give to Nganluong.vn to accept donations directly on your site. Streamline your donation process, keep your donors on site, and further empower your online giving campaigns.
Learn more
Buy Now
$29