Hi,
how can one disable the Google Map popup when someone fills out the location field (please have a look at the attached screenshot!).
Thanks and regards
Volker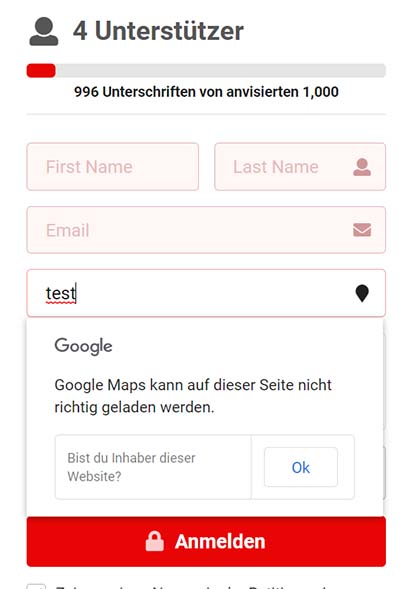 Unfortunately, This field required Google Place to work.
You are viewing 1 out of 2 answers, click here to view all answers.
Question stats
Active

Views

3762 times

Answers

2

answers